I get more and more people asking where to get faux leather for their projects with Cut Cute Crafts templates. It's an easy question to answer 🙂
I'm not going to cover local craft stores, because who knows where in the world you're reading this from, but online you can order from a bunch of shops, that sell good quality faux leather.
I drool over the sets of Thicket Company shop on Etsy and have a bunch in my cart waiting for me to get over the shipping price US to EU. Their color coordinated sets look just fabulous and I can't wait to get my hands on a few of them!
For the folks in Europe – I found the Funtastic Crafts UK shop, again on Etsy, which has really nice variety of glitter sheets in beautiful colors and very reasonable shipping costs to EU countries.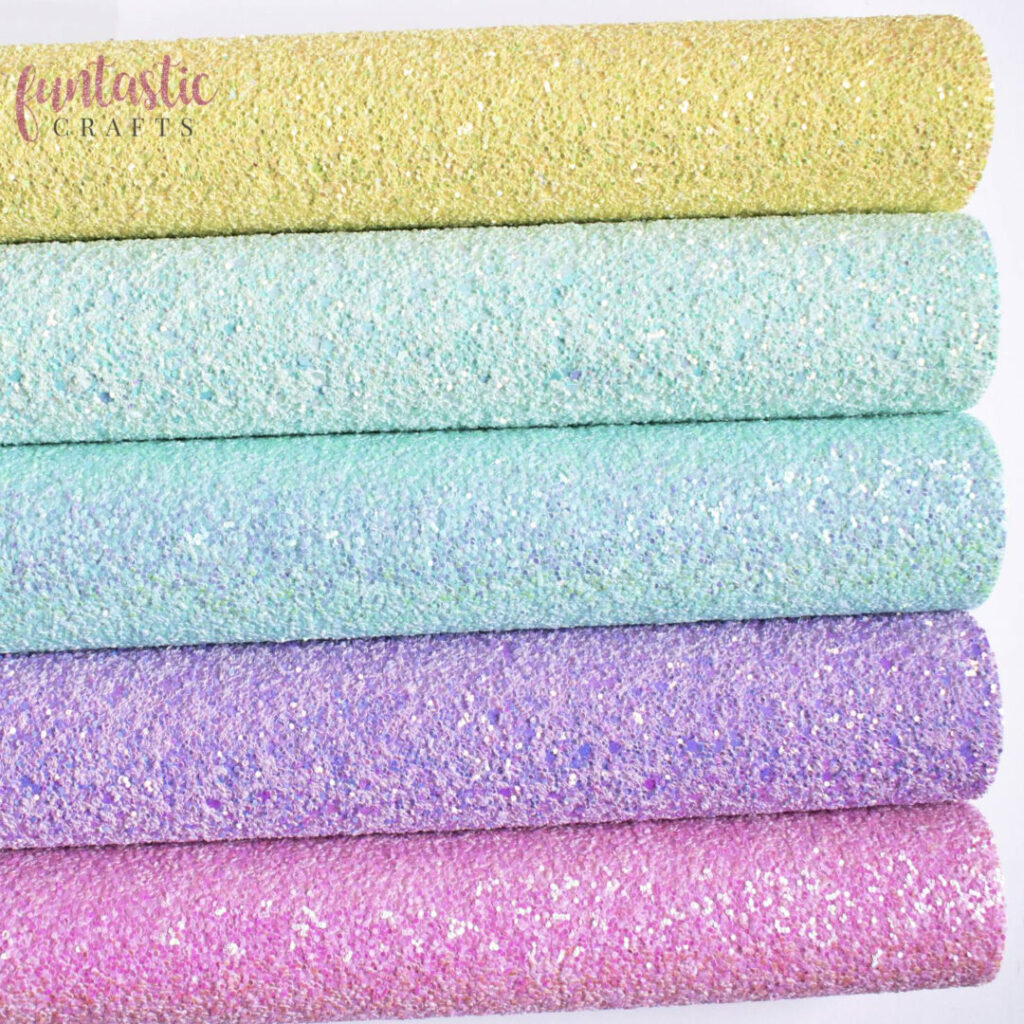 Another European is Milan Sign Supply shop which has awesome printed leather sheets, printed vinyl and HTV and all the Siser vinyl and HTV you could ever need. You can see some of Milan's printed leathers in the templates photos here on the blog and in the Cut Cute Crafts shop. They're soft and easy to cut with both Cricut and Silhouette Cameo.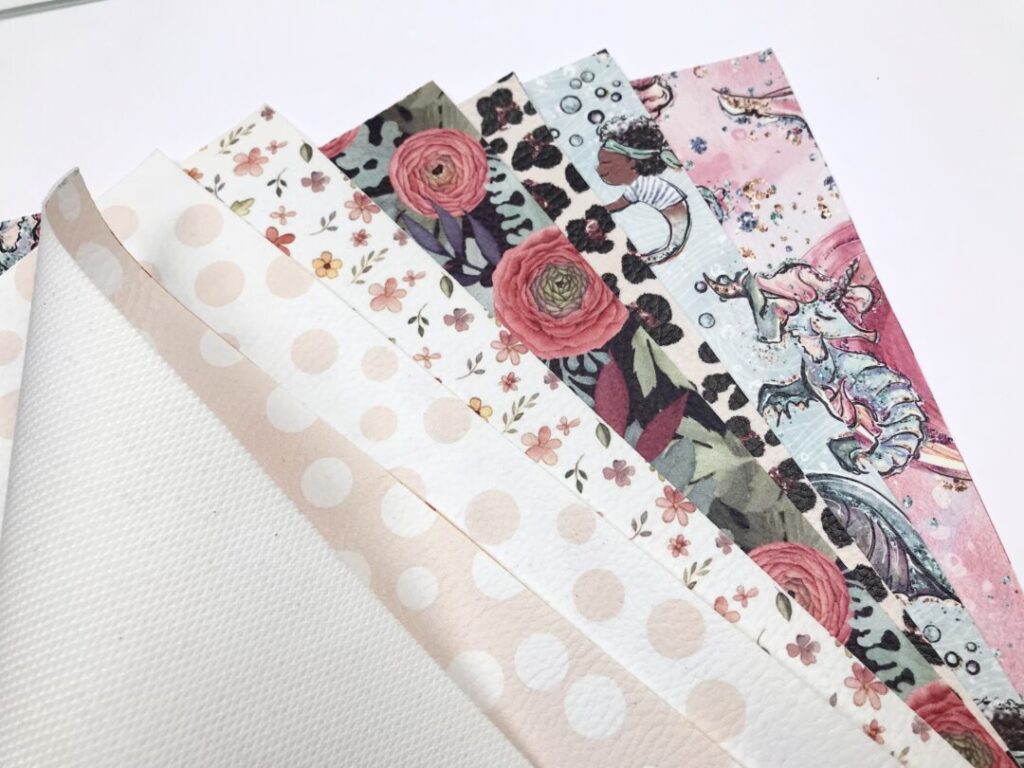 My "I need it now" go to for glitter canvas and faux leather is Amazon, because of the quick UPS delivery. Unfortunately the variety is not that big. There are gems though and you should try searching for "faux leather sheets".
I love shopping on AliExpress because of the huge variety. The minus there is the super slooow delivery. I've waited for months after the Corona started. Before that up to a month was normal and I've had also a 7 day delivery once, which was truly shocking. Usually the standard shipping is free or very reasonable, but if you want "quick" delivery you have to pay over USD 50 for 2 week FedEx or DHL. The shops I have purchased from are the Twinkling Twinkling Ming Store and the Tang's Fashion DIY . If you don't mind waiting patiently for the sheets, they're worth it.
If you love to experiment and want to make your custom material, you can check my posts about it here and here.
* photos used in this article are copyrighted to their respectful owners/shops and published with their permission.
[ms-form id=1]